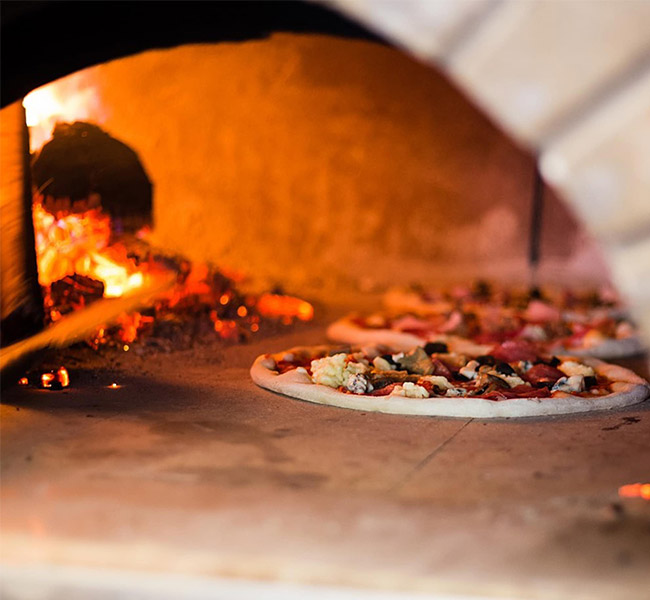 Simple Ordering Process
Our order online process is simple and straightforward, so you don't have to worry! Simply click the below link:
Start your order
Select your items
Choose the quantity – ensure any dietary/food adjustments are made to your order prior to adding to cart
Add all items to cart
Continue shopping to add more…
Head to checkout if your order is complete.
Simply select whether a pickup or delivery is required and enter your billing details
Wait for your delicious meal to arrive!
Book a Table
The local favorite is a hit with every generation, offering top-quality, authentic, Italian cuisine. 
Opening Hours
Tuesday to Saturday: 8am - 9pm
Sunday: 8am - 3pm